Take control of your own financial future and let us help you reach your goals. Building your road to long-term financial security is easier than you think!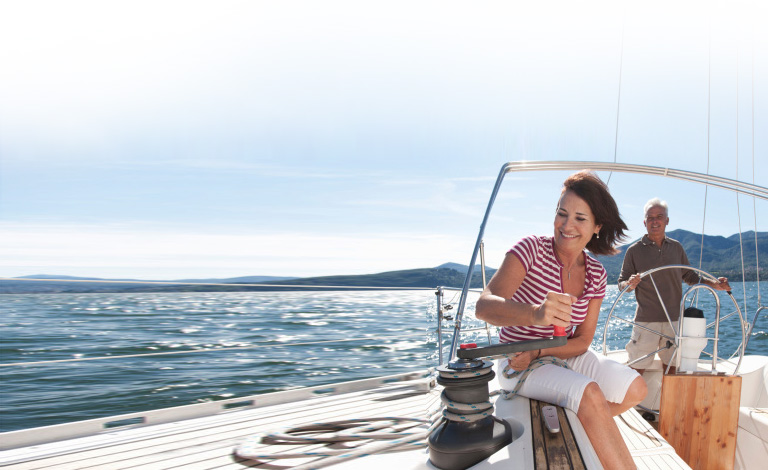 TD Wealth Financial Planning
Contact a Financial Planner today! We'll take the time to understand your current financial situation, and all of your goals. Together we'll choose accounts that will help you take control of your financial future.
Learn More about TD Wealth Financial Planning
More TD Wealth Services For You
We are committed to helping build a personal wealth strategy which reflects your vision and your opportunities.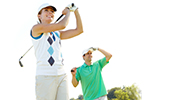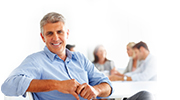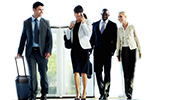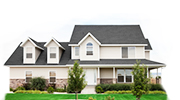 ---
Working together to help you achieve your goals
Managing your wealth portfolio
Personalized banking management
Trust and estate planning to suit your lifestyle
TD Wealth Private Investment Advice
TD Wealth Private Investment Counsel
TD Wealth Private Banking
TD Wealth Private Trust
We will help you see what your financial future could look like. Talk to an Advisor today for a personal and customized investment consultation.
Enjoy peace of mind. Our investment team has the experience to create, and then manage your investment portfolio.
Managing your financial affairs doesn't have to be complicated. Whether it's having cash on hand for your daily needs, or a flexible credit solution that works for you, Private Banking offers convenient solutions!
Enjoy peace of mind knowing you're leaving a legacy. Our Private Trust Specialists take the time to understand customers' lifestyles, family needs, and financial objectives.
WebBroker Registration
WebBroker is easy to use, helps you access our comprehensive suite of investment research and market information, and connects with your TD account to help you make informed investment decisions.
Call our Help Desk 24/7 at 1-800-667-6299