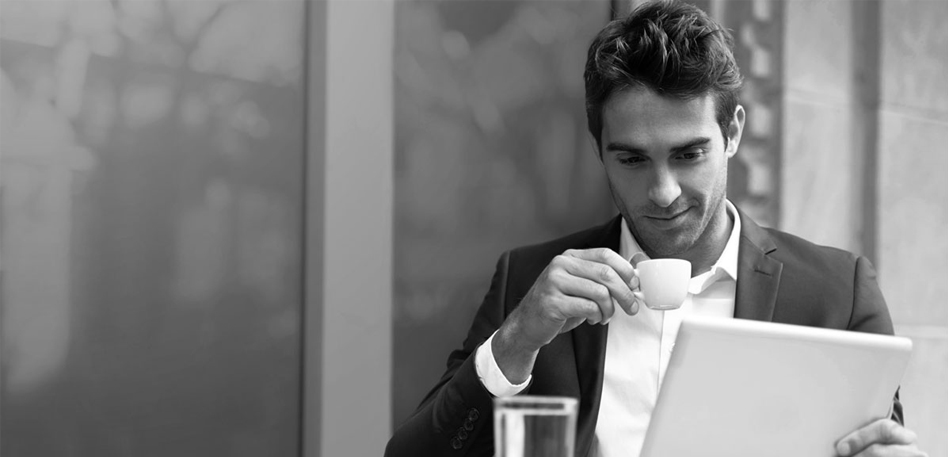 TD Direct Investing can help you look ahead with confidence
Count on smart tools and education
to help you reach your financial goals.
A choice of accounts for trading and saving
Choose from a diverse mix of registered and non-registered accounts.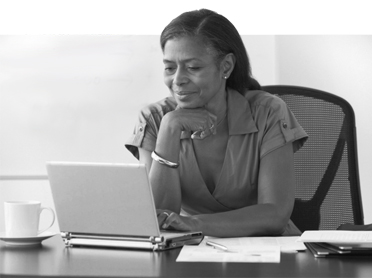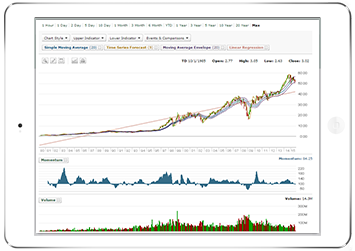 Smart tools for smart trading
As a new investor or a seasoned trader, you'll have the platforms and tools to help you invest and trade more effectively.
Flexible Choices. Focused Education. Competitive Fees
We provide you with flexible investment choices, valuable learning
opportunities and competitive commissions.
Investment Types
Choose from a range of investment types to suit your style and goals.
Investor Education
Explore guides, videos, webinars and webcasts to help enhance your knowledge.
Competitive fees
Enjoy flat fee commissions.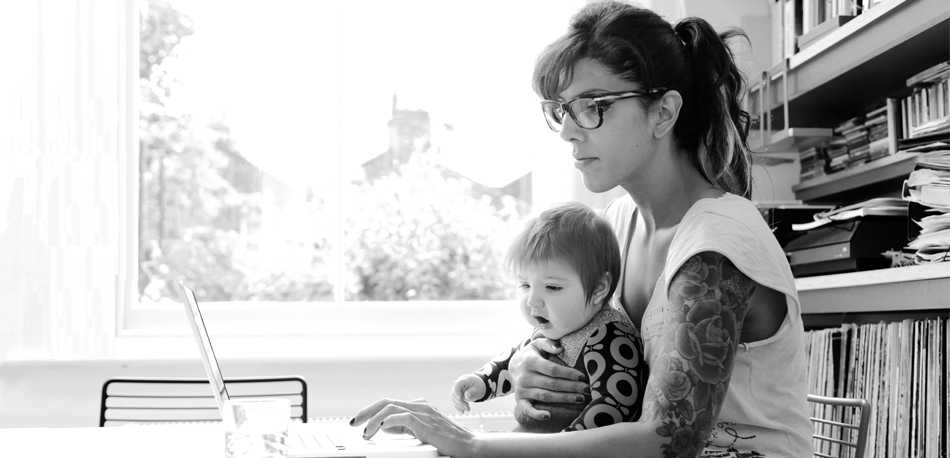 Are you ready to get started?
Whether your goal is active trading,
long-term investing, or both, you'll find the educational resources, tools and support
to help you get off to a great start.
Harness the Power of
WebBroker
And take control of your Investment Portfolio

You're in control
Advanced features to
manage your portfolio.

Stay Informed
Get current research and analysis to
make informed investment choices.

Advanced Trader?
Advanced Dashboard has
what you need.

Safe and Secure
Invest and trade with
confidence.
Better Insights. Better Moves
Experienced investors and advanced traders enjoy valuable resources, advanced tools and 24/7 specialist support with TD Direct Investing.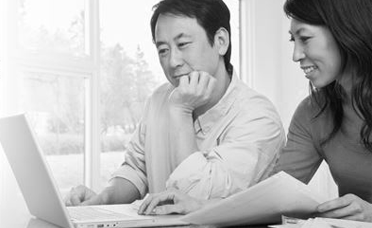 Build On Your Experience
As an experienced investor you can take full advantage of WebBroker's powerful features to build and manage your portfolio and stay on top of emerging opportunities. With its advanced research and trading tools, WebBroker can help you make informed, confident and timely choices.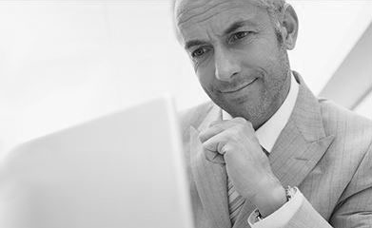 Advance Your Trading
If you're an advanced trader, you'll appreciate our innovative platforms for trading Canadian and U.S. equities and options. With Advanced Dashboard, Active Trader and U.S. platforms, you'll have the tools, insights and agility to spot trade opportunities and manage your positions.