Important dates – 2017 Tax Year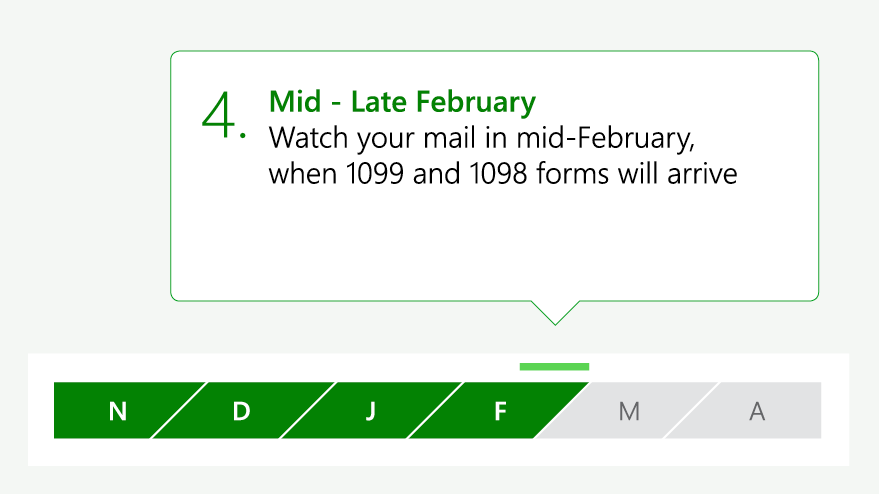 Remember:
1099-INT forms are only sent out if the interest earned is at least $10.
April 17, 2018
Your 2017 tax return is due (unless you request an automatic extension by this date).
Mid to late February
Your tax forms arrive at home.
Late January to early February
Your tax forms are in the mail.
Early January
We're getting your 1099 and 1098 tax forms ready. Keep an eye out for W2s from your employer.
November to December
Double-check to make sure your mailing address is up to date.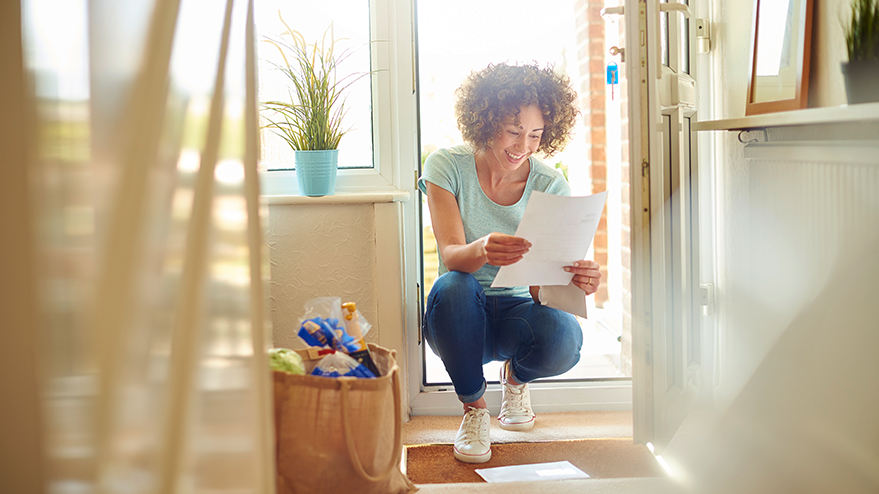 Before you splurge, consider saving your tax refund for the future.
Did you know? Americans only save 5% while experts recommend 3 times that amount to ensure they have enough for emergencies, retirement and a rainy day.
Thinking about retirement? An IRA is a great place to start.
View all TD IRAs
Just getting started? Here's the perfect savings account for you.
TD Simple Savings
Need an emergency fund or saving up for a big purchase? Maximize your savings with these accounts:
Calculators, tools and guides
back to top