Tools and Additional Resources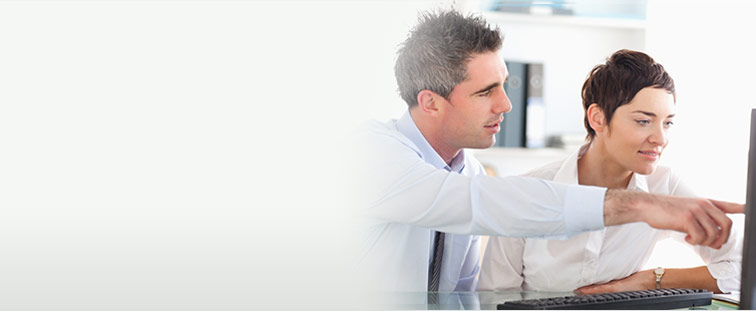 Tools and Additional
Resources
TD Direct Investing has simple, powerful
tools to help you successfully plan your
financial future. Whether you are growing
your investments or saving for retirement,
use our tools to get the confidence you need
to reach your financial goals.
Use our tools to determine your investment objectives
and help reach your goals.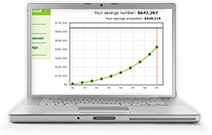 TD Retirement Savings Calculator
See where your finances stand
Understand your savings needs
Confidently plan with a TD Expert
---
Net Worth Calculator
Get a clear image of your full financial picture.
Use this simple interactive tool to assess the value of your assets and liabilities.
Guideline to Calculating
Investment Margin
Long stock? Short stock? Excess margins? Get the information you need to understand how margin is calculated.