Want to start online investing?
TD Direct Investing is giving you solutions to help you start investing. You'll get everything you need to get setup quickly and become a more confident investor.
Convenient access to 24/7 support
Comprehensive educational information
Innovative tools
Knowledgeable support
Get the help you need, and how you want it – it's your choice!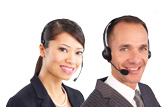 ---
Support whenever, however
Get in touch with knowledgeable people and information when you need help.
Videos to get you started
These videos cover a variety of topics that matter to both new and more advanced investors.
---
Investor education fundamentals
Take advantage of helpful educational resources for beginner investors.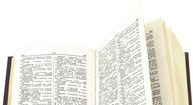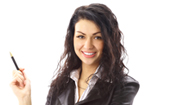 ---
Investment terms
Get a grasp of common investment and financial terms.
Investment seminars and webinars
Access seminars and webinars that cover a variety of topics to enhance your investment knowledge, including:
Introduction to Investing
Introduction to WebBroker
WebBroker: Markets and Research
---
Platforms and tools for beginners
As a new trader, having the right tools can give you the confidence to help reach your investment goals.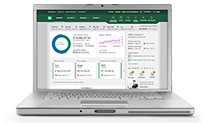 ---
Trade with WebBroker
This easy to use platform, with its advanced trading features, helps you stay connected to your investments.
Frequently asked questions