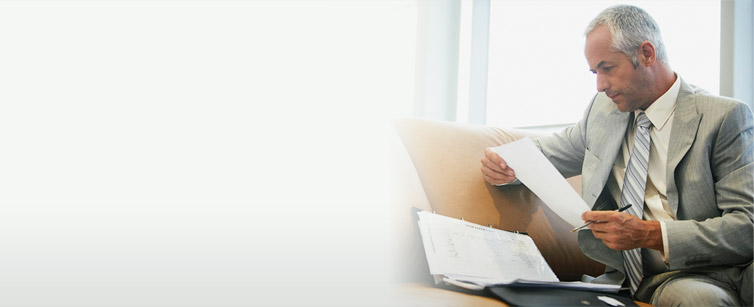 President's Account
Your assets or trading activity could give you membership in a President's Account.
Enjoy personalized service with this TD Direct Investing premium account.
President's Account
The President's Account, our premium account, offers exceptional service and benefits. You can be eligible for membership based on your trading activity or your assets with us.
As a President's Account holder, you have direct access to a dedicated and knowledgeable team of Investment Representatives, 24/7. With their expertise and market experience, they'll provide you with the investment information, order placement and quotes you need to manage your portfolio with total confidence.
Plus, your trading activity may qualify you for commission discounts.
For more information, or to discuss transferring assets held at other financial institutions to help you qualify for a President's Account, please contact TD Direct Investing at 1-800-465-5463.