Green is in our
nature
We strive to make the environment an integral part of "how we do things at TD" by focusing on the following key areas:
Understanding the transition toward a low carbon economy;
Eco-efficiency in our business operations;
Supporting and enabling responsible financing and investing;
Providing customers with green banking choices.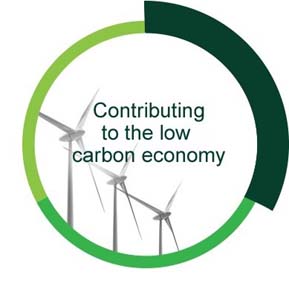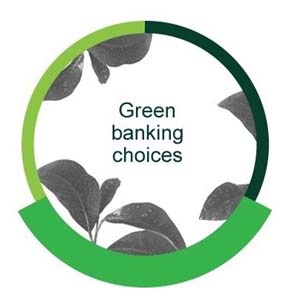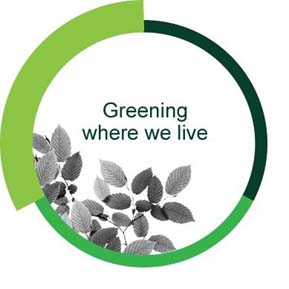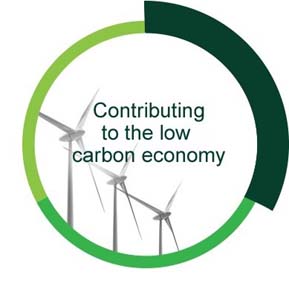 Investing in the Low Carbon Economy
A carbon neutral bank
We're finding new and innovative ways to reduce the carbon footprint of our buildings. 140 of our facilities are LEED-certified, more than 110 of our North American sites have solar capacity, and we have two industry leading branches designed to be net-zero energy. And our green machines are truly green – we offset 100% of the emissions from the electricity we use in our ATM network with clean, renewable energy.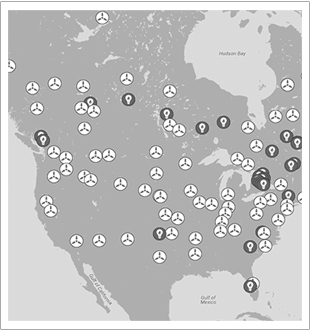 As part of our carbon neutral commitment, We've invested more than $11 million since 2010 in renewable energy credits and in innovative carbon offsets.
Over 50% of our electricity is supplied through the purchase of Renewable Energy Credits (RECs) from energy sources that lower the carbon content of North America's energy supply grid. Our carbon offset projects support innovative projects that help reduce greenhouse gas (GHG) emissions within our North American footprint. At least 50% of these projects are with social partners such as schools and Aboriginal communities.
Responsible Financing
Since 2006, we have invested over $7 billion in companies with low carbon operations, in the green building sector, and in public infrastructure. In 2014 TD became the first commercial financial institution in Canada to issue a green bond.
TD is also a member of the United Nations Principles for Responsible Investing, which commits us to review environmental considerations as part of our investment decision-making process.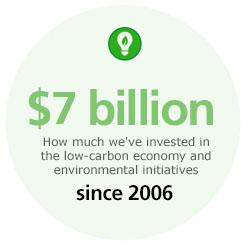 TD is a North American environmental leader.
Check out our Corporate Responsibility Report to
find out what we're doing to reduce our
environmental impact.
Read More
In 2014, TD Friends of the Environment Foundation
(TD FEF) supported more than 1,000 local
environmental projects across Canada. Read the
Year in Review to find out how TD FEF and its
donors helped green where you live.
Read More
This report sets out a framework and methodology
for putting a value on the environmental benefits
provided by natural resources and ecosystems.
Read More
Urban forests in Toronto, Halifax, Montreal and
Vancouver have been collectively valued at an
astonishing $58 billion. TD Economics' special
report talks about the economic value of the
environmental benefits of these urban forests
Read More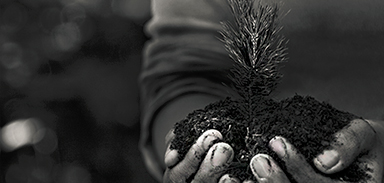 TD Tree Days – Join us
Join our employees, their families, friends and members of your community and plant trees with us in your neighbourhood.