Green is in our
nature
We strive to make the environment an integral part of "how we do things at TD" by focusing on the following key areas:
Understanding the transition toward a low carbon economy;
Eco-efficiency in our business operations;
Supporting and enabling responsible financing and investing;
Providing customers with green banking choices.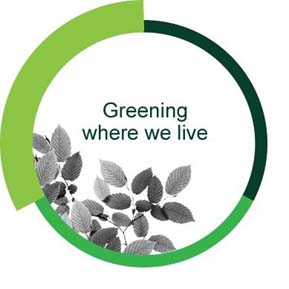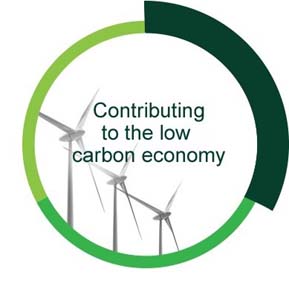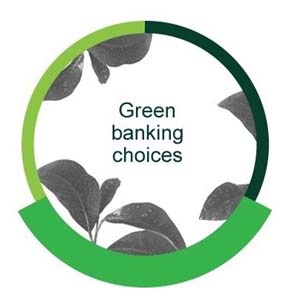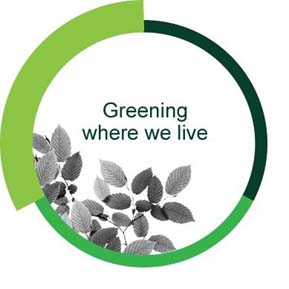 We're helping to protect critical forest habitat and enhance neighbourhood green spaces through collaborations with environmental and community organizations across North America.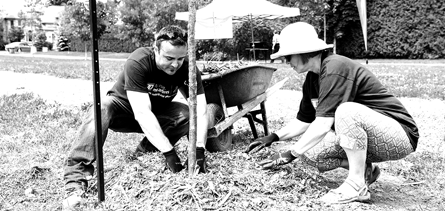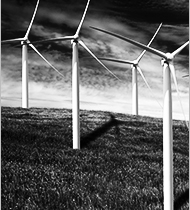 As a carbon neutral bank, we're committed to supporting development of low carbon solutions.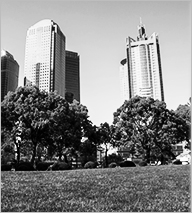 We have created a range of green banking choices for you.
TD is a North American environmental leader.
Check out our Corporate Responsibility Report to
find out what we're doing to reduce our
environmental impact.
Read More
In 2014, TD Friends of the Environment Foundation
(TD FEF) supported more than 1,000 local
environmental projects across Canada. Read the
Year in Review to find out how TD FEF and its
donors helped green where you live.
Read More
This report sets out a framework and methodology
for putting a value on the environmental benefits
provided by natural resources and ecosystems.
Read More
Urban forests in Toronto, Halifax, Montreal and
Vancouver have been collectively valued at an
astonishing $58 billion. TD Economics' special
report talks about the economic value of the
environmental benefits of these urban forests
Read More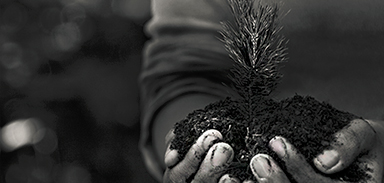 TD Tree Days – Join us
Join our employees, their families, friends and members of your community and plant trees with us in your neighbourhood.